Process Addicted
Process means a lot in Bottero.
Since years Bottero has addressed its strategy, putting Process competence and attention at the center of every development.
This strategic intent brought a challenge and a pre-condition to its implementation: the full and detailed knowledge of the forming process and of the different sub-phases that are essential in gaining the best possible result.
Bottero has invested in strategic cooperation in resources, in hardware and software, developing a "state of the art" simulation center where full simulations of the forming process are performed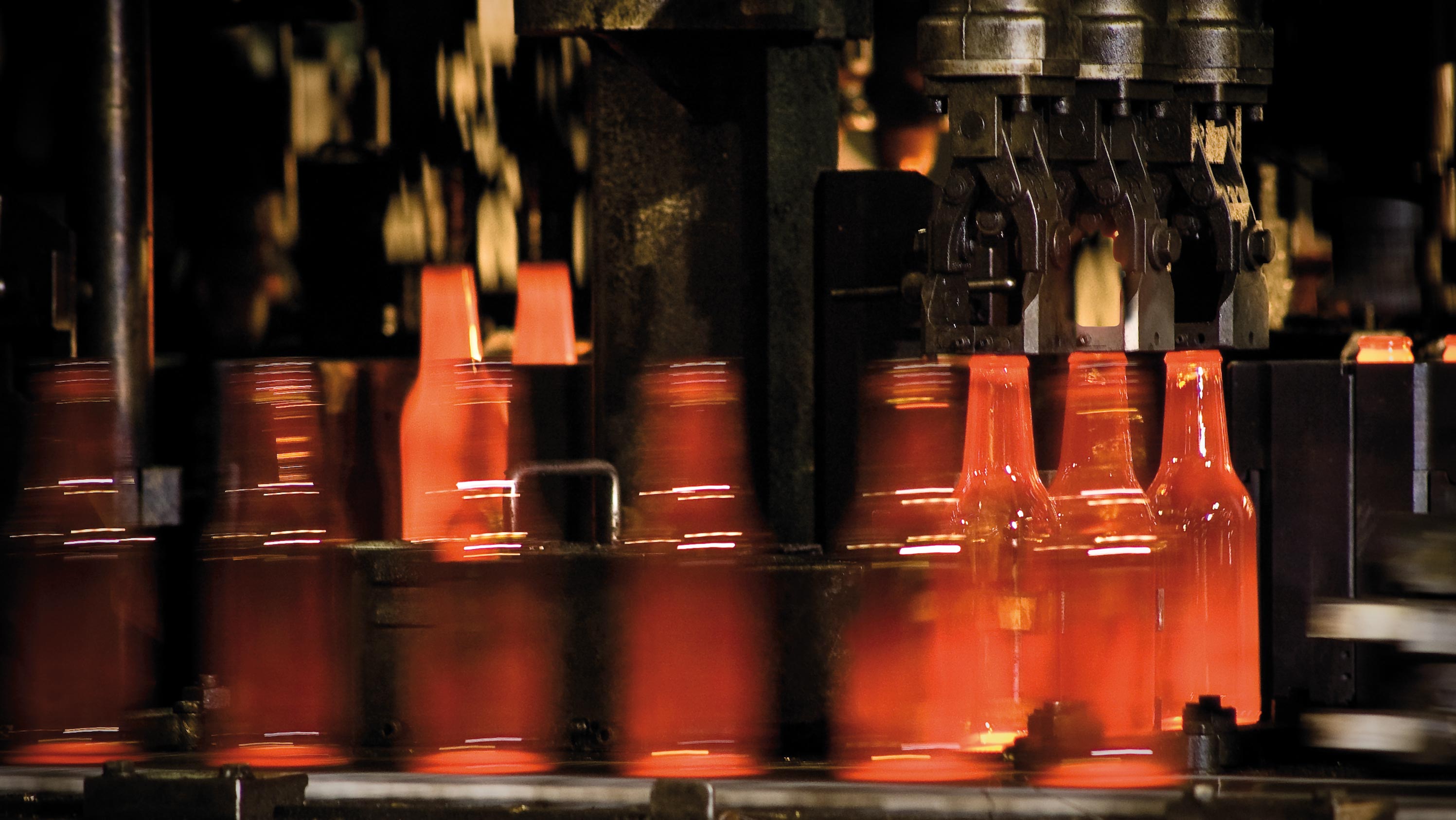 Simulations of the forming process, together with the core competences of our people, are used as a powerful tools to support Customers on the daily operations and challenges on the production line, but have also become the backbone of Bottero's development strategy.
This has allowed Bottero to shape and develop its strategy, focusing on how to constantly improve the process performance at three different levels: operation, evolution and service.
Process operation: all the best in class technological package equipping the most advanced production lines
Process evolution: the automation world, from the fully integrated electronic systems up to BoX Automation Program, with its unique features.
Process Service: the Forming Engineering team, a team thought and developed to provide skill and support to Customers in order to use all the potential of the Bottero equipment get the best results out of it